Health, Safety And Environmental Policy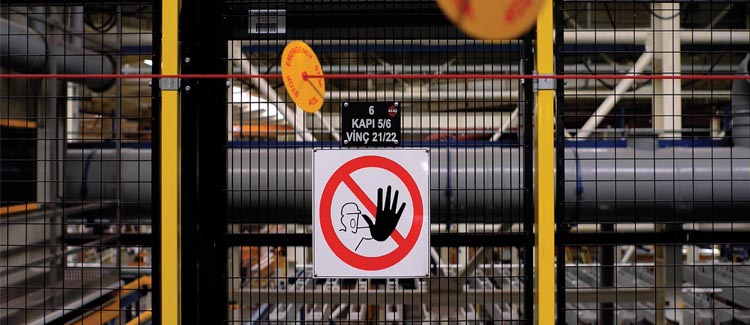 In ARENOL, we aim to carry out our productions with zero occupational and environmental accident by making our investments in human, information and technology with our sensitive approach and perception to the society, our employees and the environment.
With this belief, we agree, declare and commit;
to comply with all legislations, administrative regulations, legal liabilities and standards in relation to Health, Safety and Environment in order to ensure and maintain the safe and healthy working environment,
to take into consideration the health, safety and environmental effects of the technologies, raw materials and auxiliary materials used and to take the necessary measures,
to identify the hazards in our processes, to assess the risks, to plan and implement the necessary measures in order to eliminate the risks or mitigate their potential effects, to allocate the necessary resources, to be prepared for fire and emergency cases, to make the necessary investigations and improvements after the potential accident,
to ensure continual improvement by providing a common point of view in compliance with our Health, Safety and Environmental requirements at every level of the organization and to create a sustainable Health, Safety and Environmental culture,
to provide the training opportunity at every level from the employees to the management, visitors, interns, our subcontractors, from the suppliers to the customers in order to ensure all processes and continual development within the scope of the management system,
to be a leader in the adoption of new technologies, to select alternative materials, to use the natural resources at minimum level,
to minimize the environmental emissions arising from our products, services and operations, to ensure maximum recycling by sorting the wastes at source, to take the necessary measures by observing the biological diversity in our region,
to be a model with our sensitivity to the environment and the society by always giving priority to the awareness of Corporate Social Responsibility, to take measures by taking into account all environmental effects from the design to the disposal of the product and to raise the awareness of all of our employees including the management.
Environmental and Waste Management Practices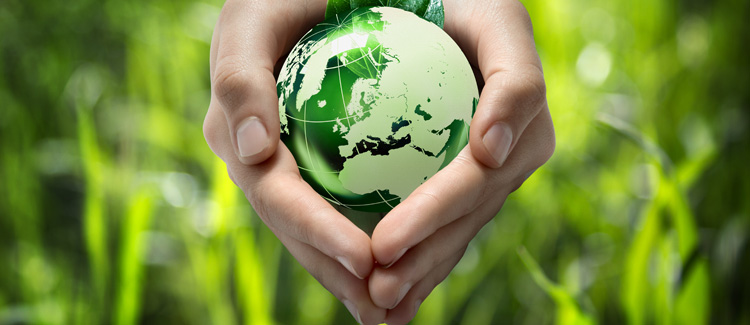 Environmental impact assessment of all sites under the management system, in-site classification and collection of wastes, management of wastes and control of the operation of waste water plants in accordance with laws are among the activities that are carried out in this regard.